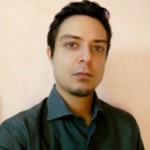 AngeloGioacchino Del Regno
Lead developer
In love with the Linux kernel and small form factor ARM/AArch64 boards and SBCs, Angelo has gained interest about development when he was as young as 13.
Started by playing with Windows CE (PocketPC and others), he has then explored the wonderful world of Linux and got in love with the kernel, especially in the field of embedded and small form factor solutions.
Open Source evangelist and Linux developer.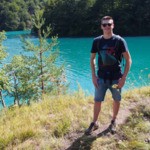 Marijn Suijten
Embedded developer - Graphics
Web developer at the age of 12, he then grew as an application developer and discovered a new passion in high performance, low level computing.
Marijn then has discovered how much potential there is in common very small computers, such as smartphones.
Linux development is his target of choice.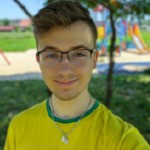 Konrad Dybcio
Embedded developer
Passionate about computers and operating systems, Konrad has always wanted to have full control over the hardware he owns and the software that it runs.
After discovering Linux and learning about its virtually endless possibilities, he decided to start a journey of porting it to his mobile devices.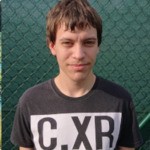 Martin Botka
Embedded developer
Studying Applied Informatics, Martin just loves experimenting with Linux and development. When he discovered that he could run a bleeding edge kernel on his mobile device he jumped on the train and never left.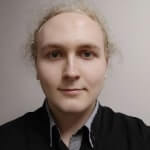 Oleg Vorobiov
Userspace developer
Started with silly scripts in python and bash when he was a child, in 2018 he first got into VR on Linux and never left. Now he mainly works on VR device drivers and on Linux user space software. He believes that getting more use out of his old devices with Linux is literally the best thing ever! R***
Honorary member
World-famous TV star and official evaluator for Kernel-Instagram-Compatibility™. F****
Graying eminence
This user prefers to keep an air of mystery about them.